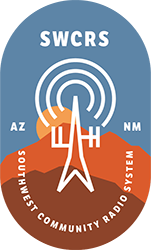 Welcome to the SWCRS Extended Access Program ("XAP")
Access to this resource is for authorized users of the SWRCS XAP. Information contained on this website is considered proprietary and shall not be accessed by persons not explicitly authorized to do so by the SWCRS. Authorized users may log in with their credentials below.
Interested in enrolling in the Extended Access Program? The process is straight forward, and there are no fees or dues involved:
Please enter your username or email address. You will receive a link to create a new password via email.
---